& to ed -- girl bits
more at livejournal user:
thedirtychisel
|
mornings to midnights
i took a lot of photos over the course of last week
, some of the icy roads, others of under my bed, on walks to & from class, in my pajamas, in the mornings & any time i felt needed to be documented to understand all the tiny things that are unique to boston and to me. i know this is not everything everyone asked for, but you have to give me some time. everything is just moving much too fast right now to keep up!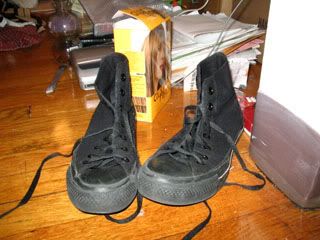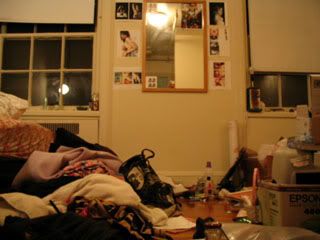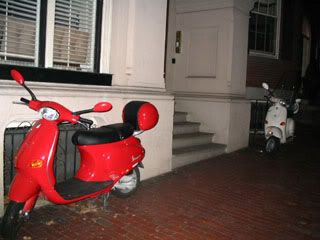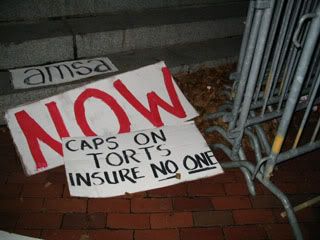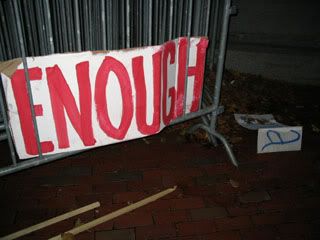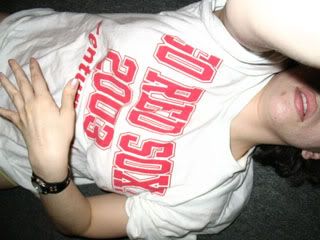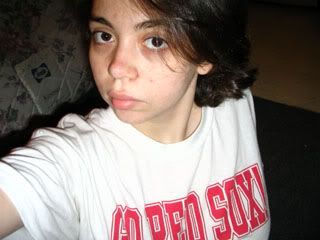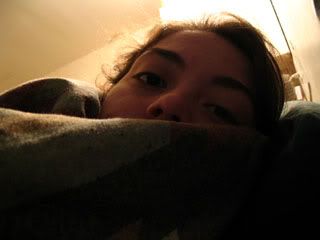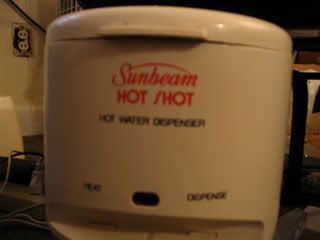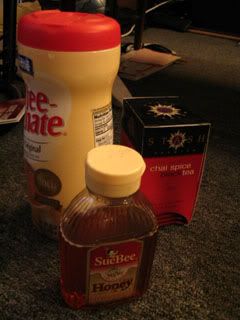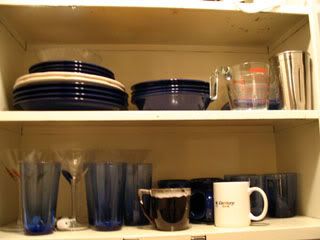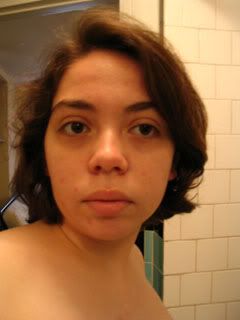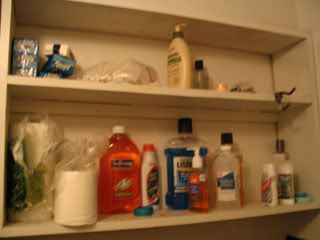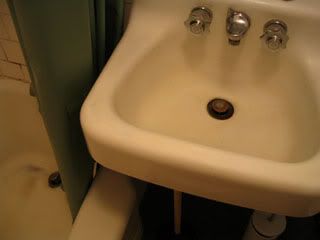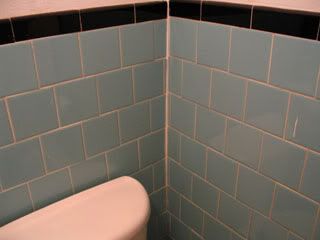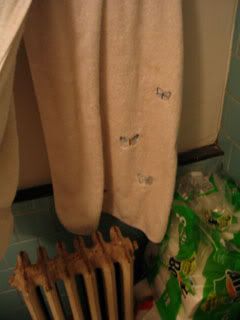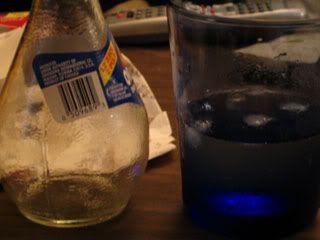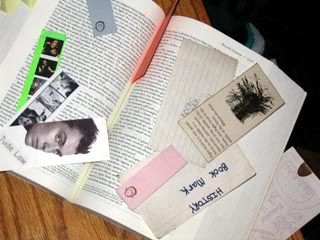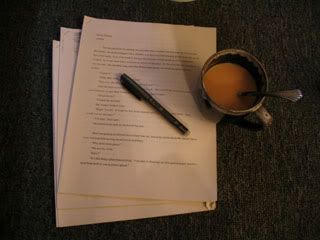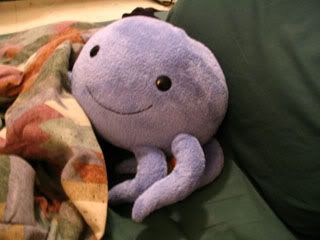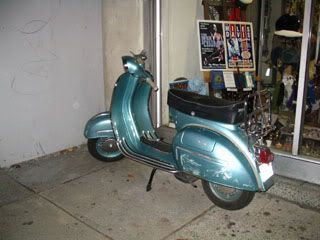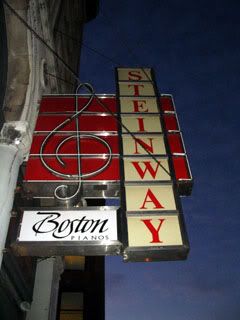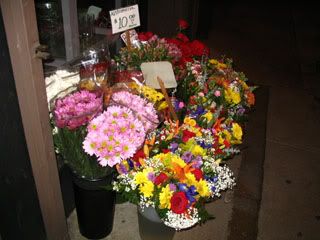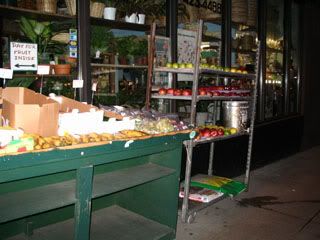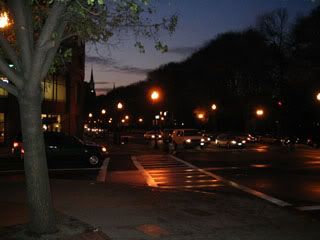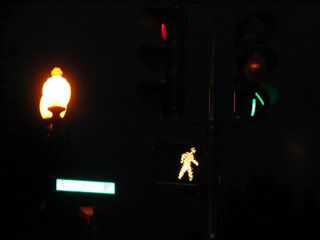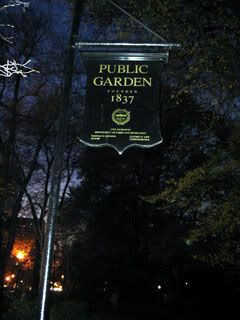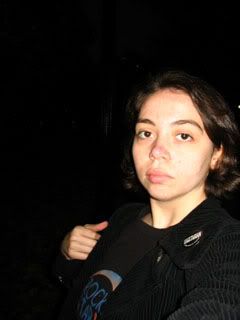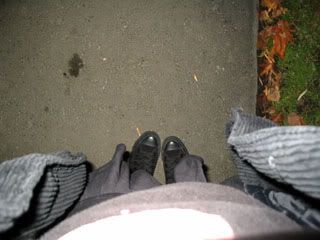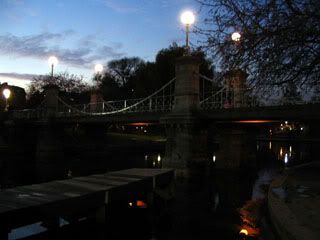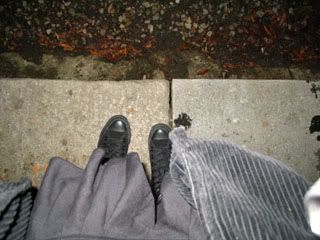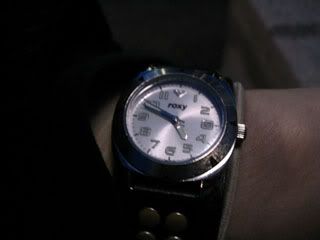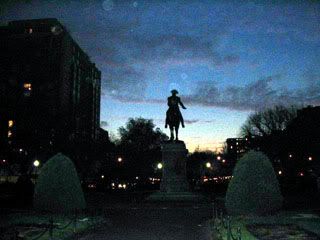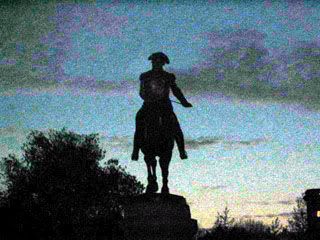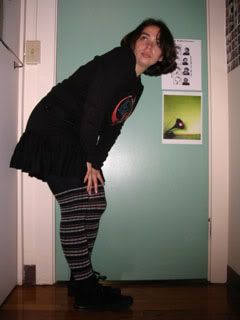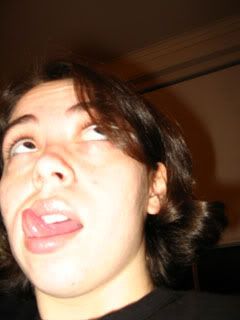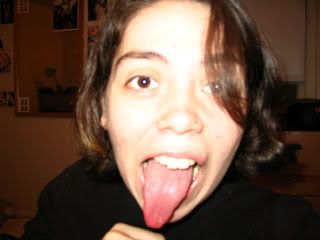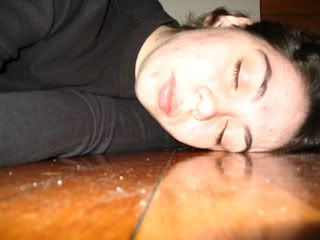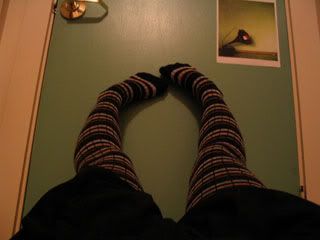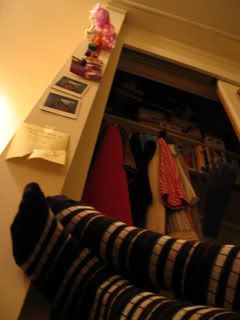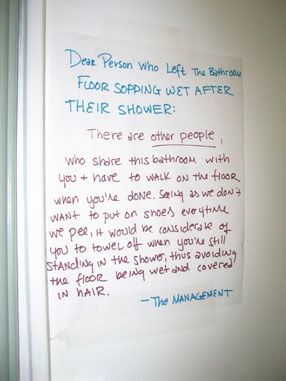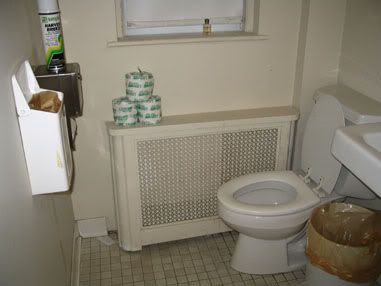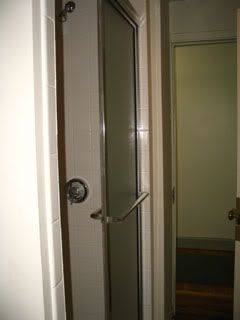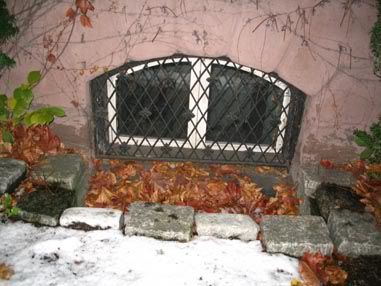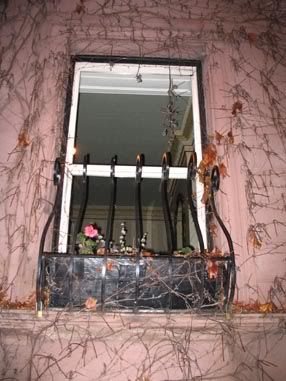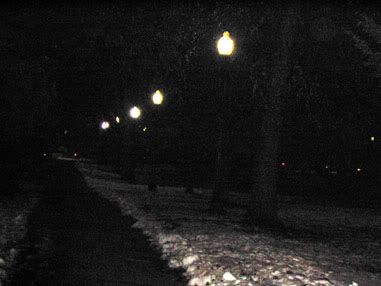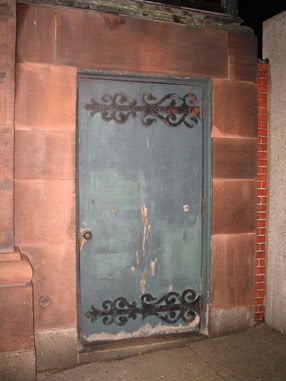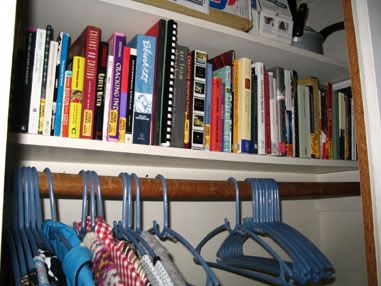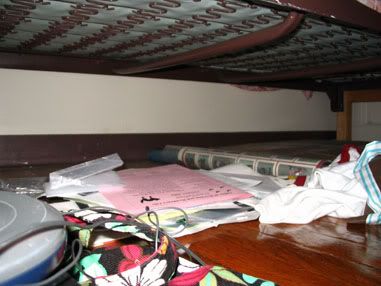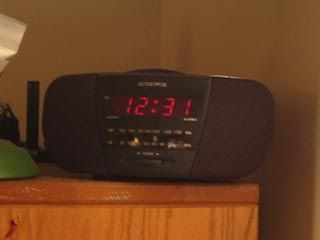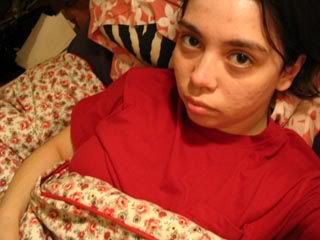 |