DIANA NEEDS YOUR HELP
i'm not very good at saying goodbyes, but i've been thinking a lot about this space lately. i still visit and look at comments & remember i'm still living and writing, just not here anymore. i've been trying to figure out what to do with this, and i've finally got an idea. i'm going to publish (& by publish, i mean copy and sell for a small fee) excerpts from this blog. i'd really appreciate if you have any other ideas or favorite entries you would like me to consider. i know it's asking a lot to try & remember, but pointing me in the right direction will help this project go a lot smoother. i can't wait to read your replies -- which you may leave in the comments or through IM or email.
THANK YOU!
|
goodbye to last year & hello to new beginnings
I've been doing a lot of thinking over this big break. I've celebrated a lot of things, including my one year anniversary with Dave as well as having my first Christmas & New Year's away from home. It's strange being away from family during the holidays and as much as I think of Dave as part of my family, I still missed my parents, sister & all of my sweet darling pets.
So, does this mean I'm a growing up? Not exactly. Please take notice of the My Little Pony included on this page for your viewing pleasure. & all the spectacular things that Boston holds during the holidays.
& now, the shocker:
THIS IS MY FINAL POST. I haven't been the same person I have been & I've grown out of this lovely form of writing. I'm still going to be around on the internet. If you want to know what I'm up to, I'm going to keep writing & you can always contact me. I don't plan on deleting this blog, so you can enjoy what's left here & go through the archives at your own risk. Perhaps, one day I'll find myself needing this again, but for now, adieu.
-
livejournal
-
Art & Photography at DeviantArt
-AIM: arustedpillow
-MSN/email: skafunkmelt at hotmail dot com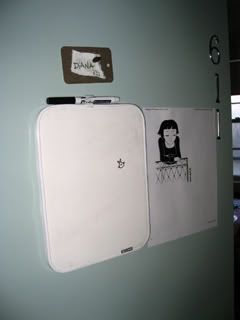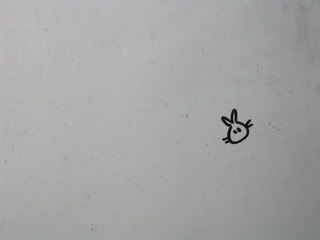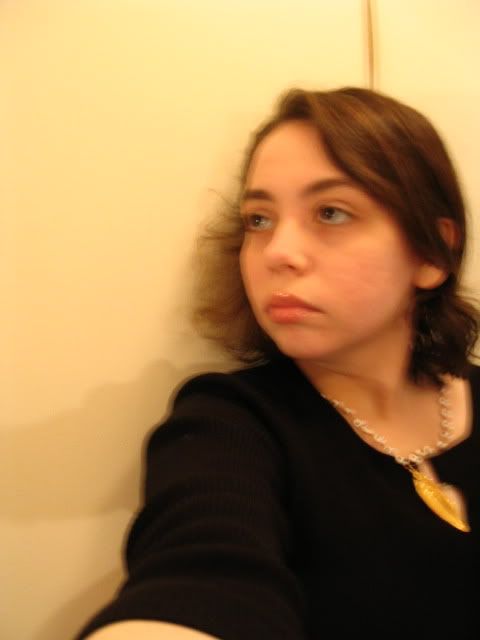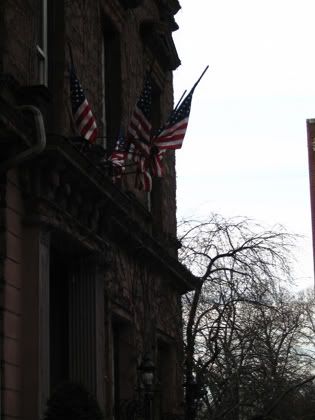 '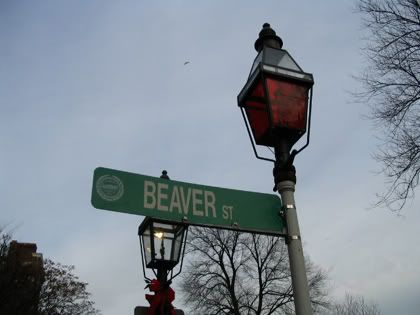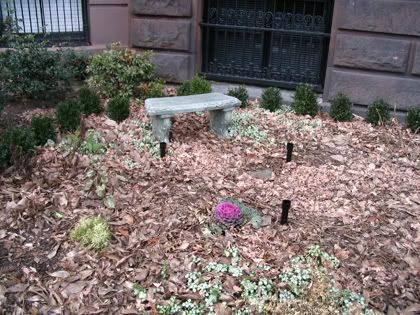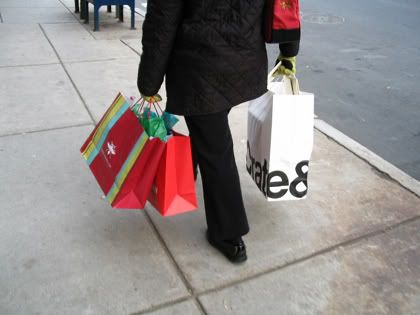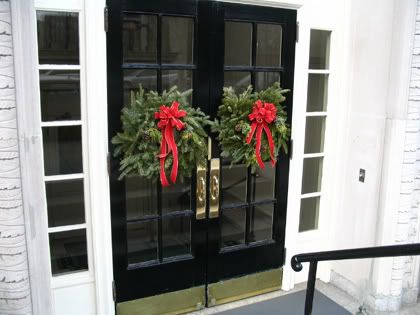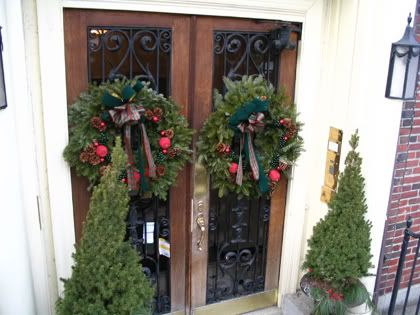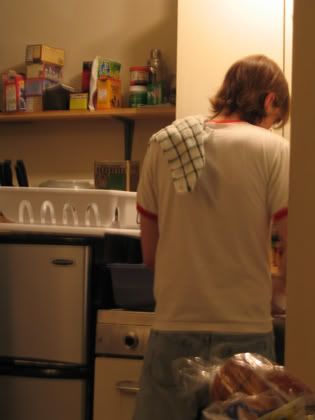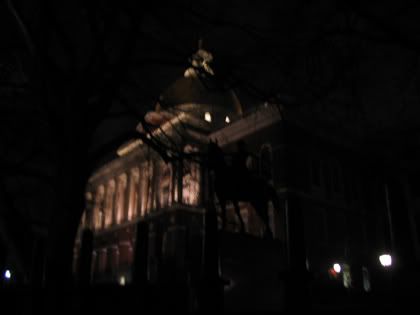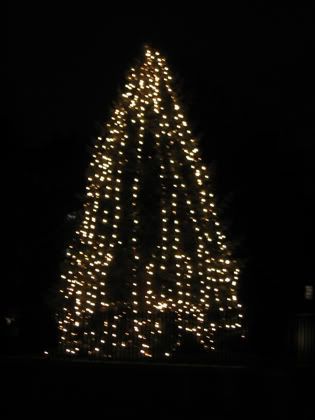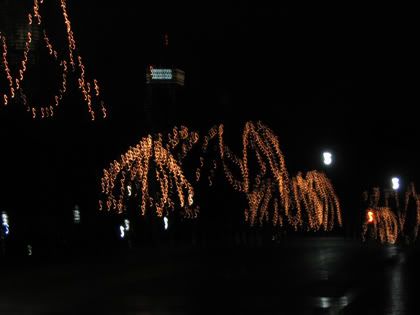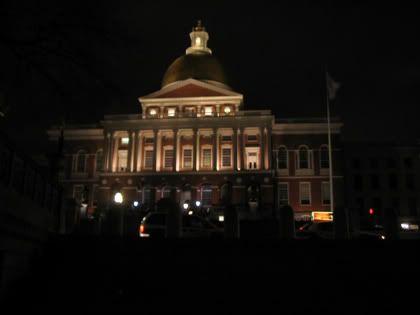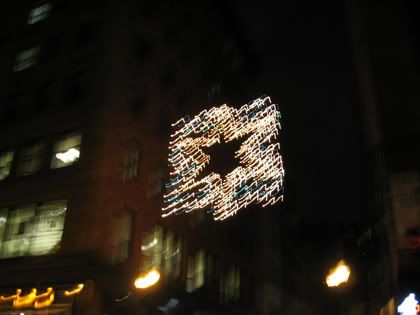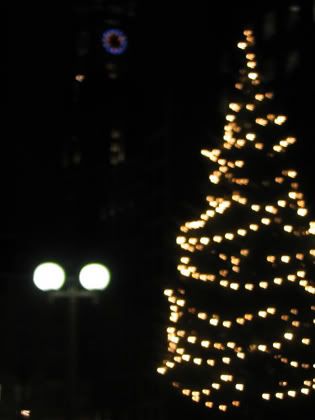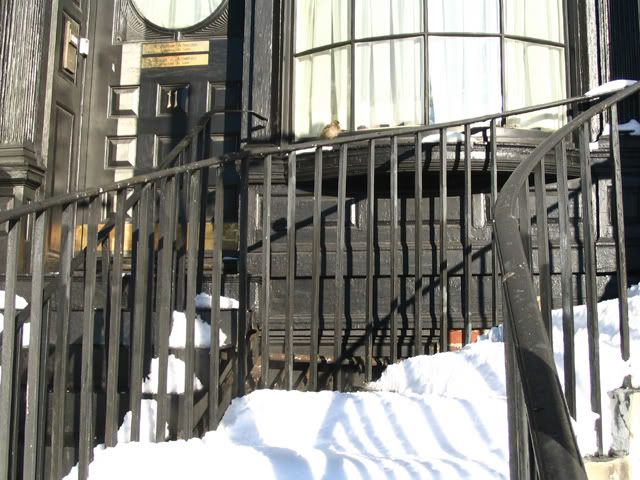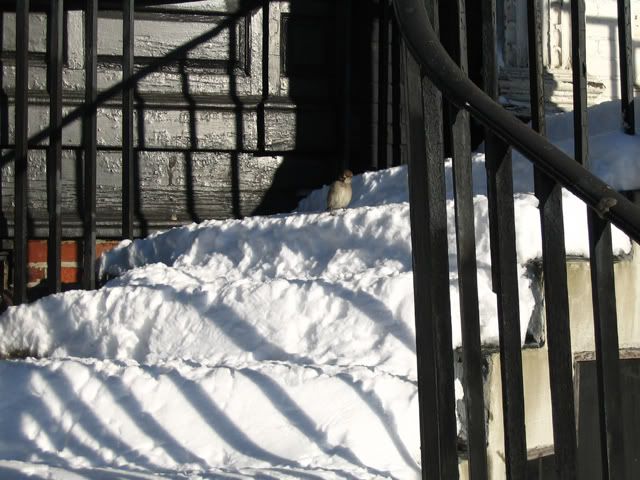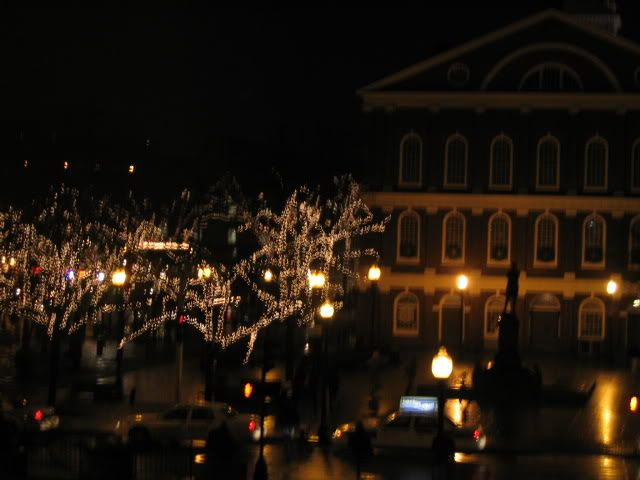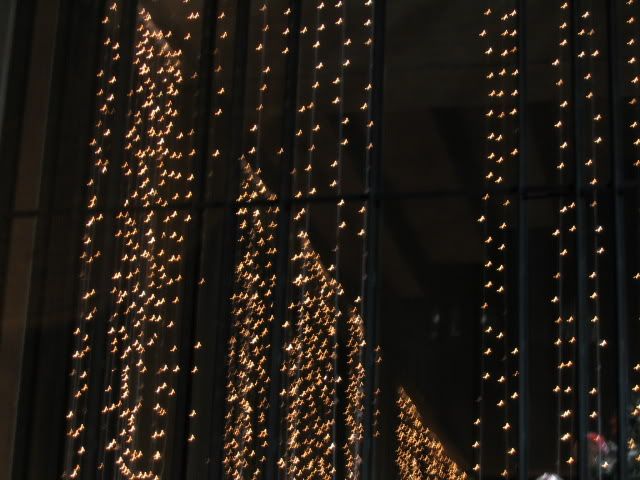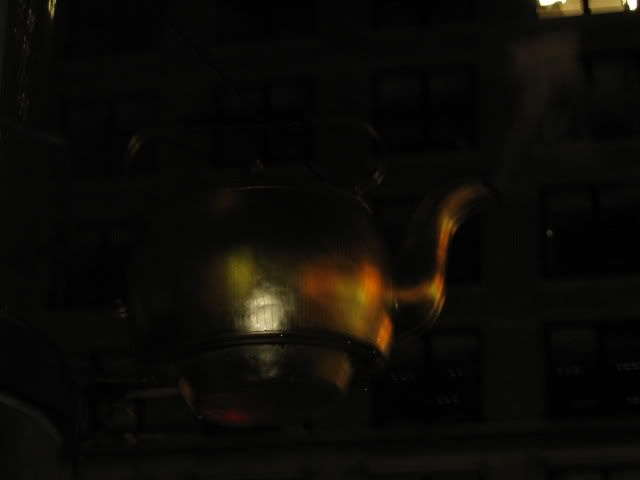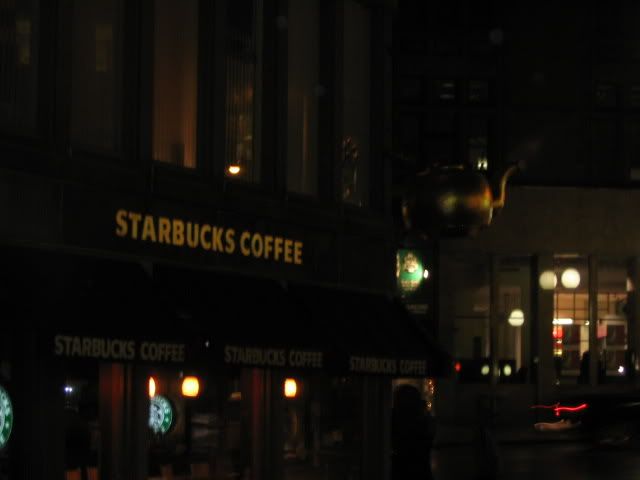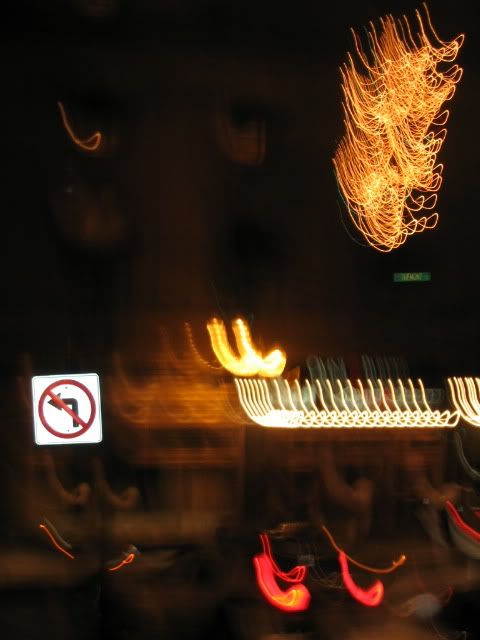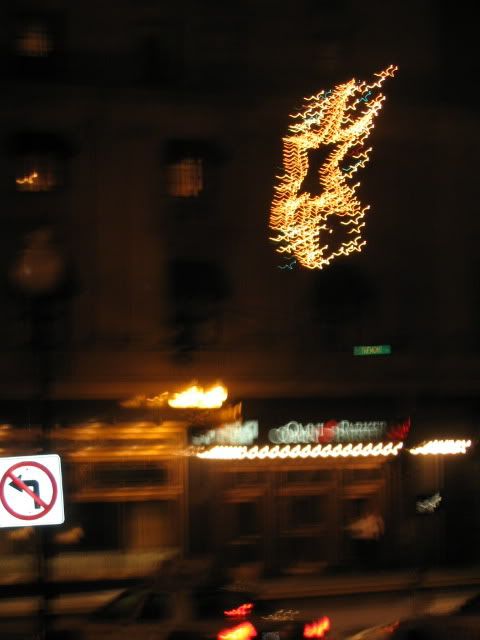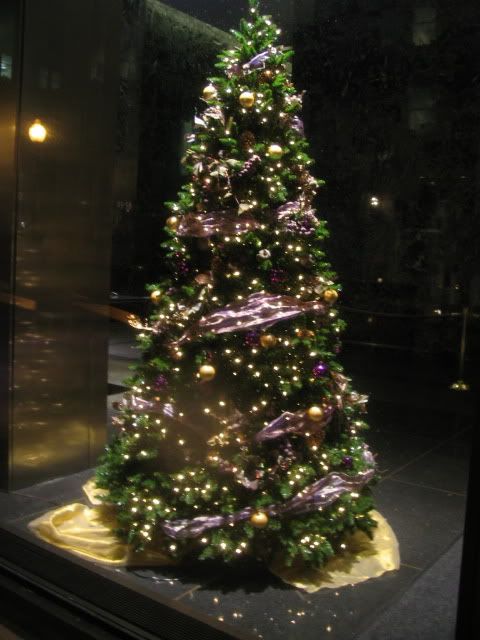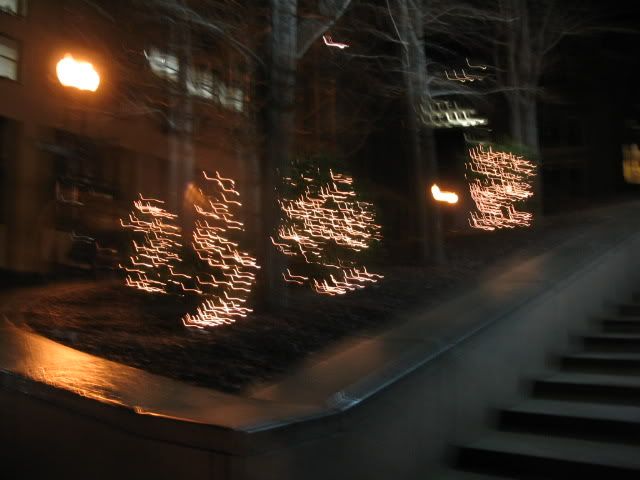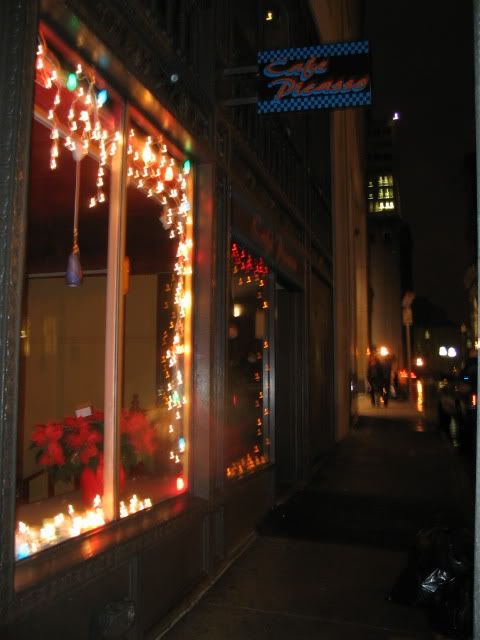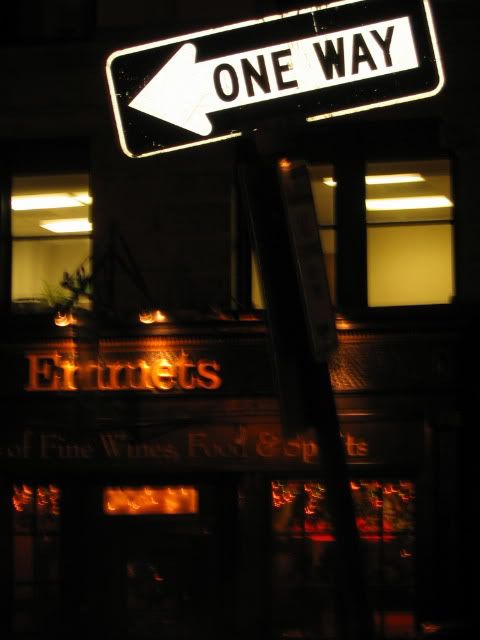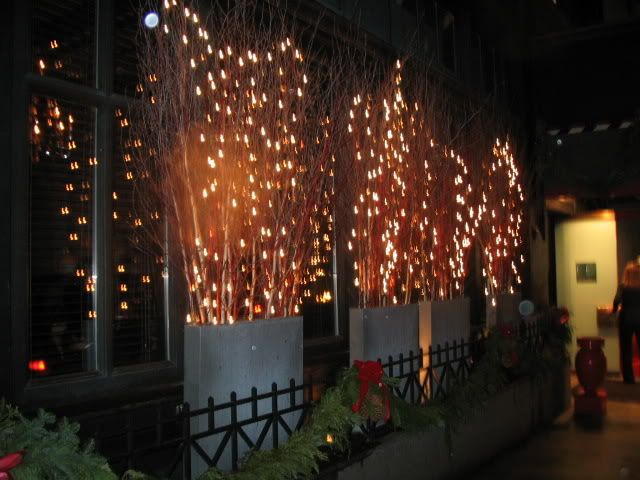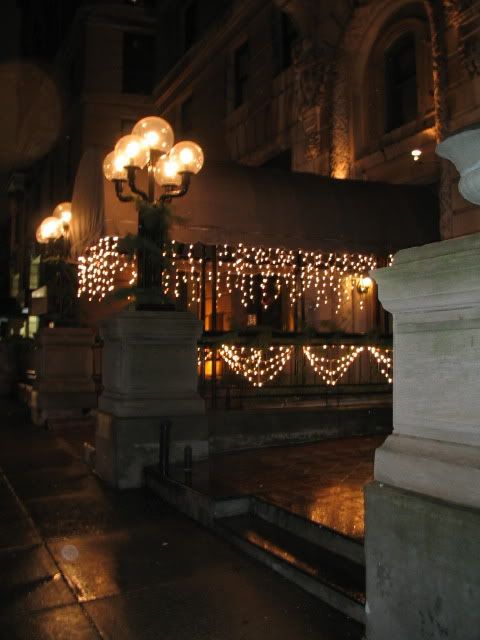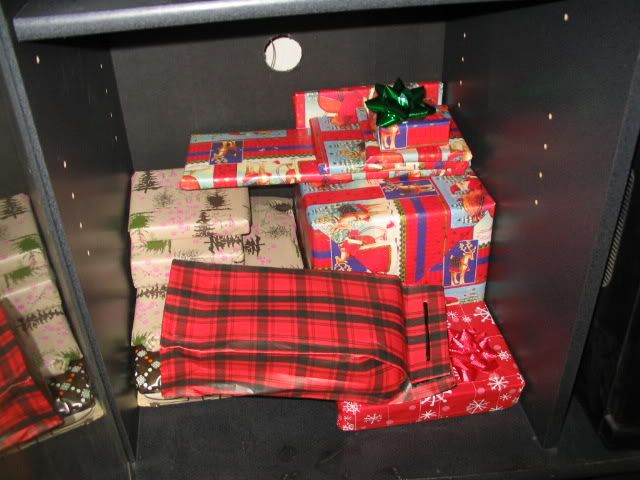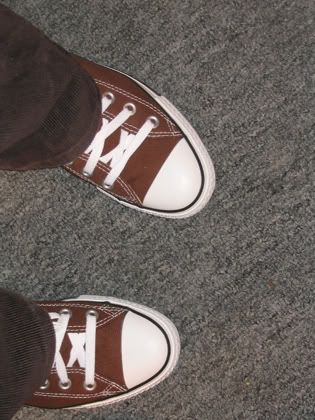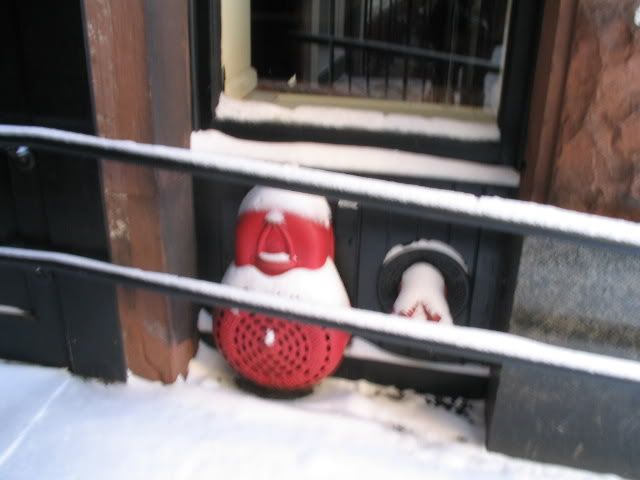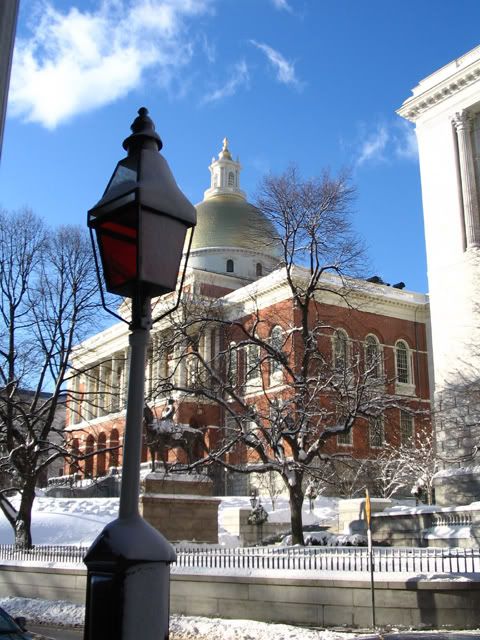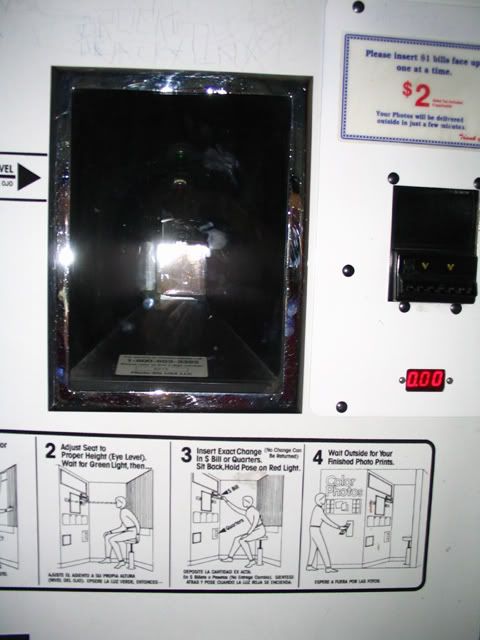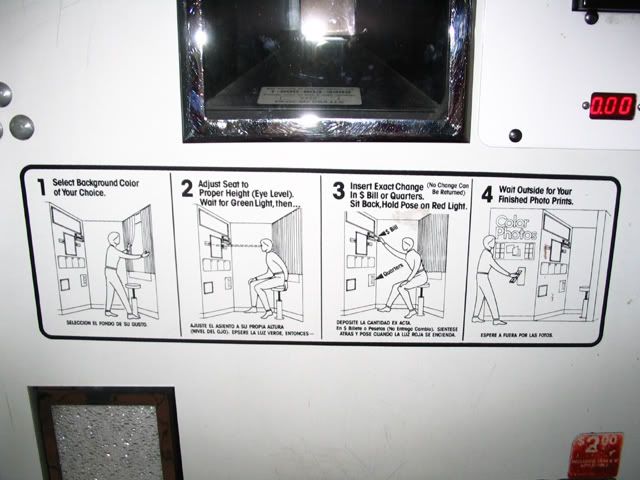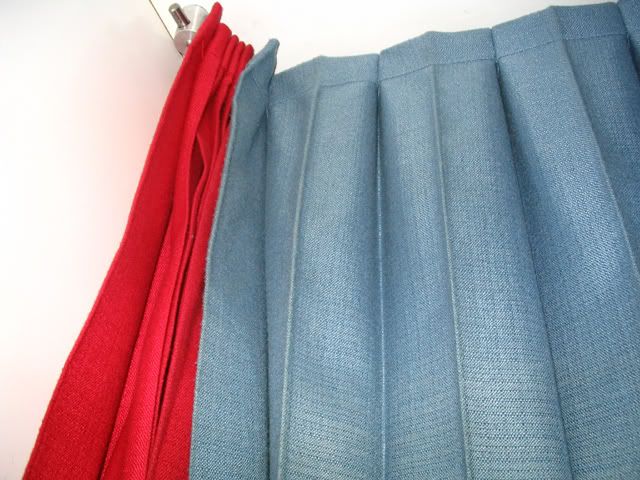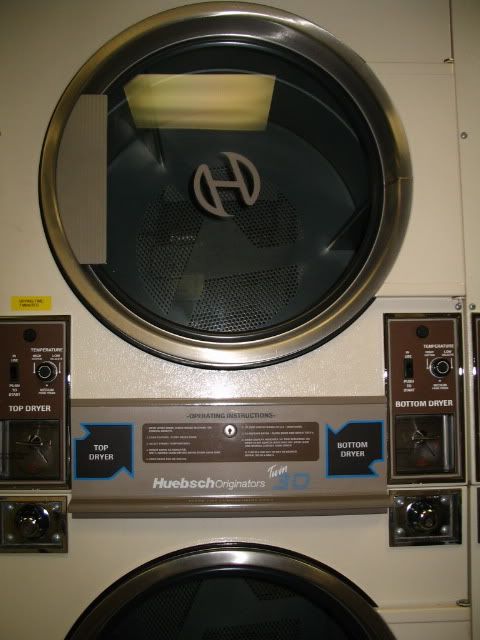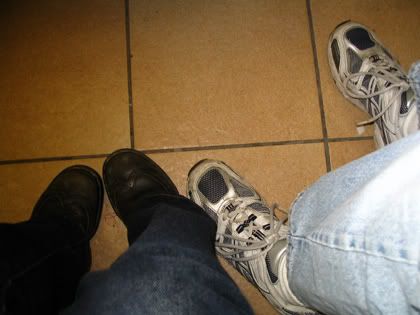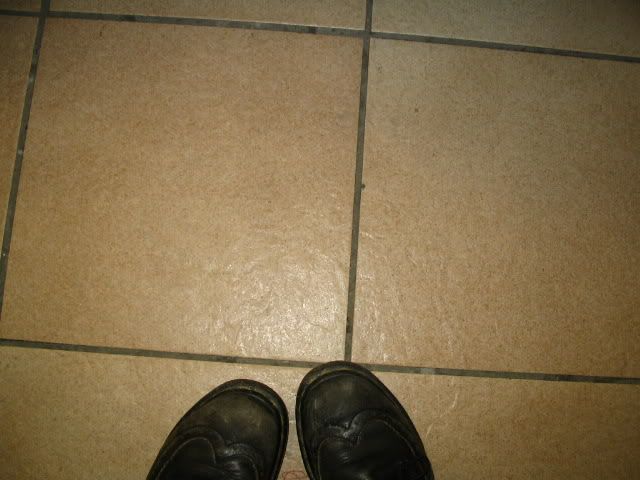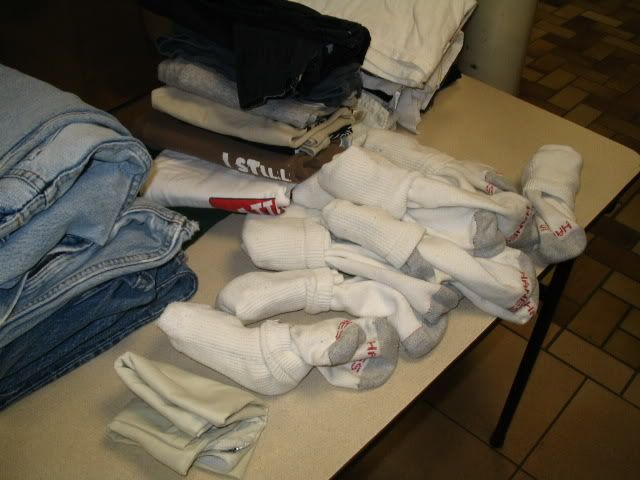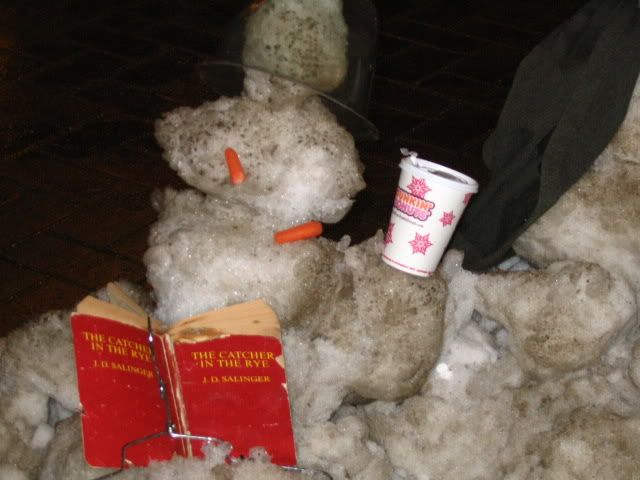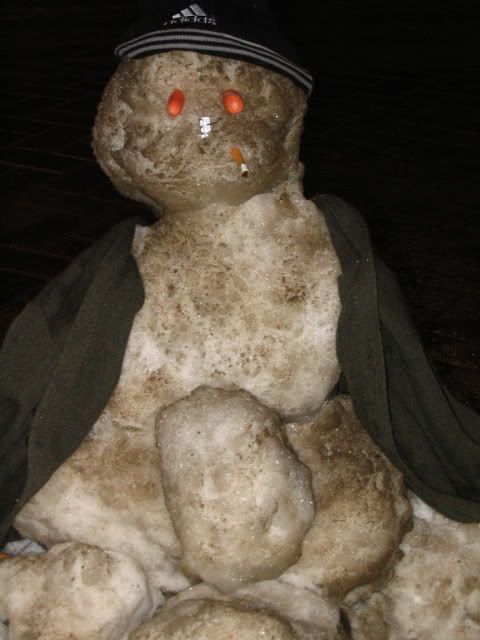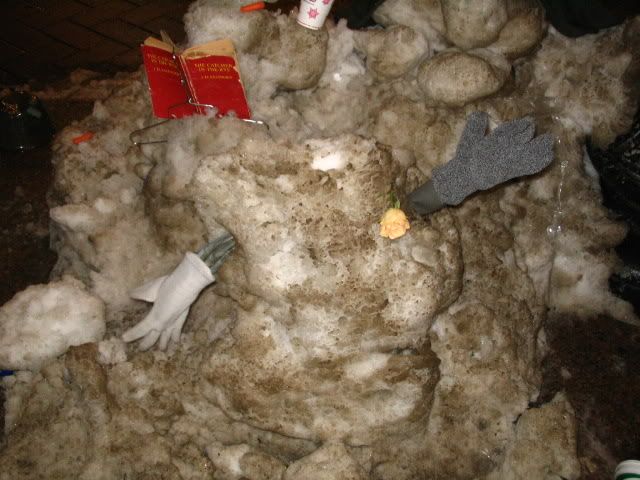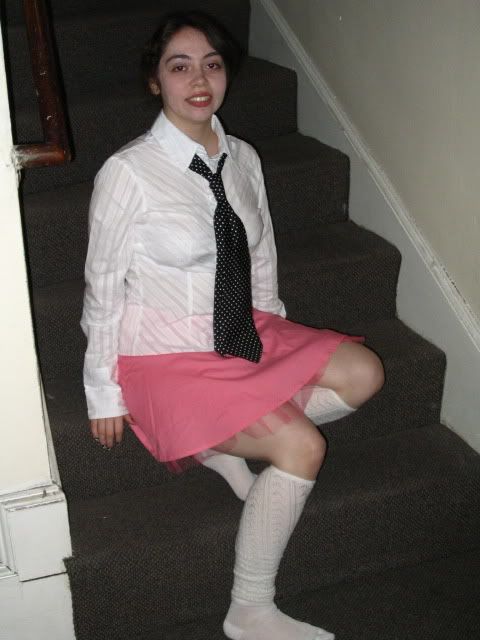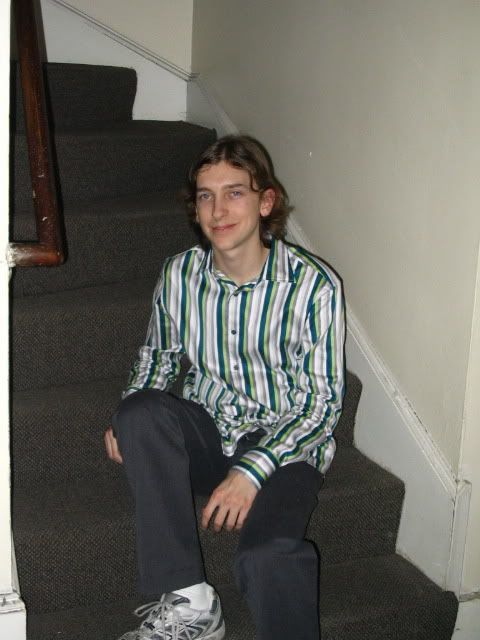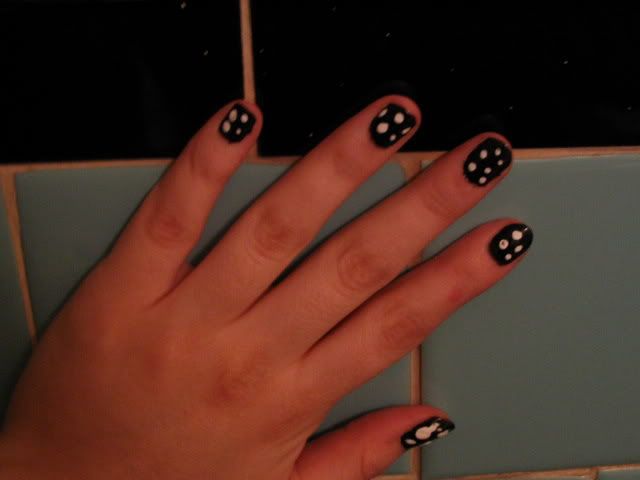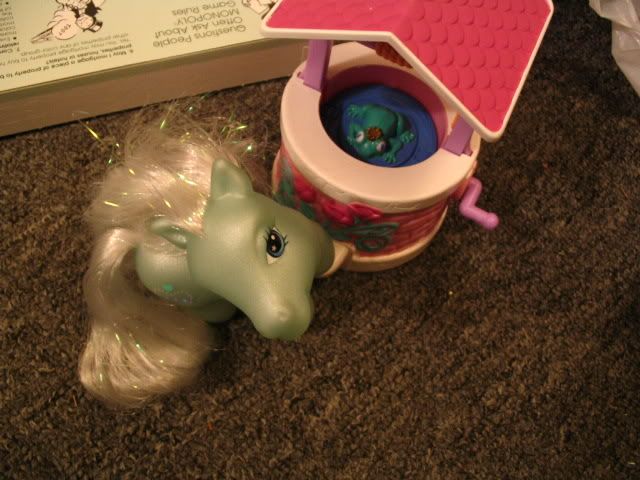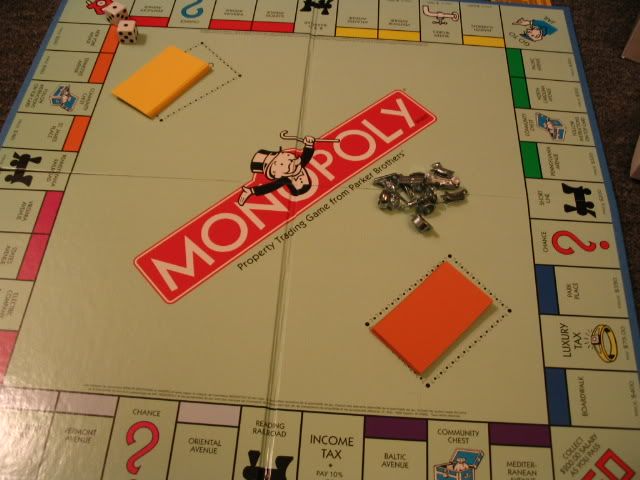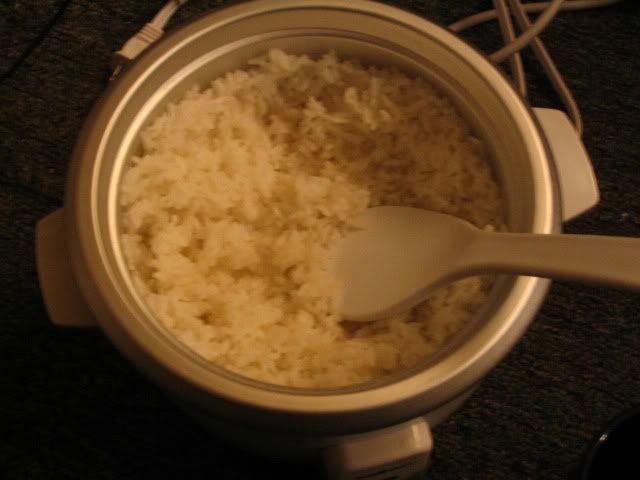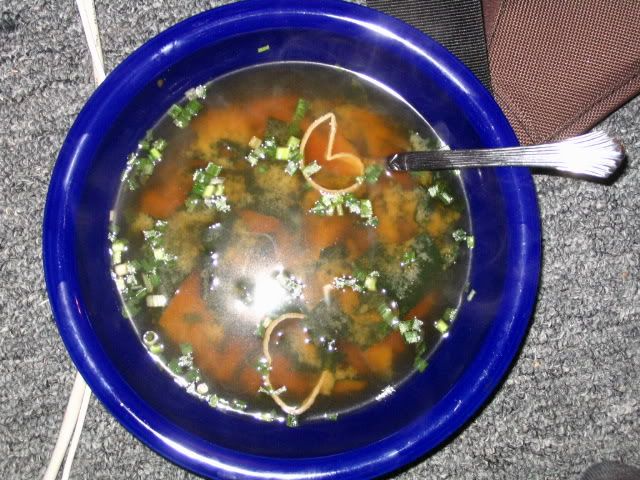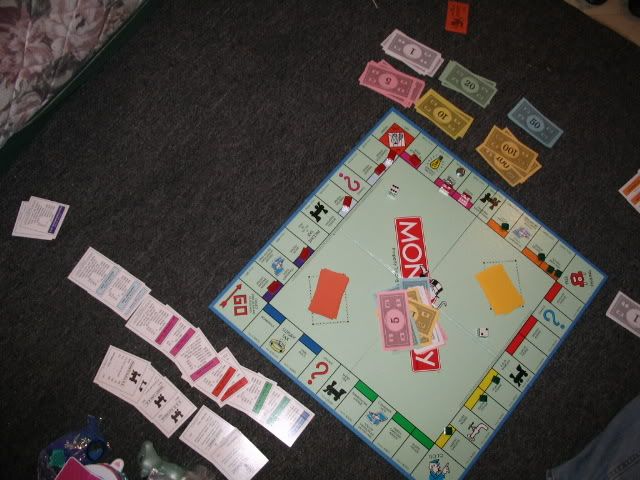 THANK YOU FOR READING!
|